Welcome to Greatest Unsolved Mysteries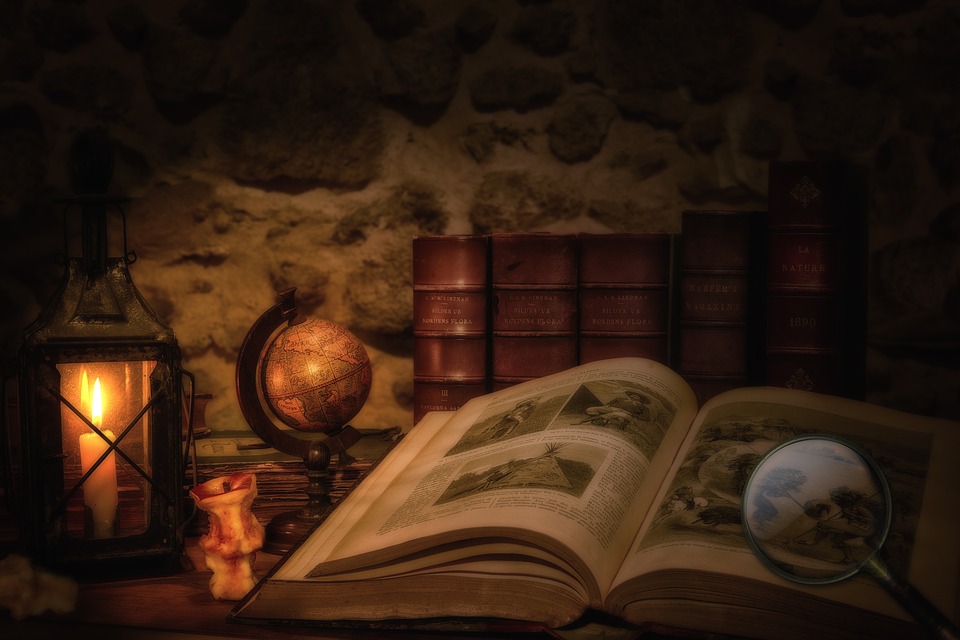 Dear Fellow Enthusiast of the World's Greatest Unsolved Mysteries,
We would like to welcome you to Greatest Unsolved Mysteries – a website dedicated to delivering instant insight into everything from the myths, legends, and facts behind abandoned places to puzzling paranormal phenomena to suspenseful supernatural events to the quirkiness of all aspects of life, and beyond!
Are you enticed by the mysteries of the universe?
Do you find yourself enthralled by the perplexity of life?
Do you have a highly inquisitive nature?
If you answered "yes" to ANY of the above-listed questions, Greatest Unsolved Mysteries is for you!
A Vast Collection of the Greatest Unsolved Mysteries of the World


Our past, our present, our future and our world - as a whole - is a vast collection of questions, puzzles, intrigue and enigmas. This website aims to provide a virtual-based compendium of the most captivating of these.
At Greatest Unsolved Mysteries, it is our goal to bring to you an immense collection of truly unique and highly comprehensive stories - covering a diverse range of topics. As you explore our assemblage of articles and guides, you will discover that which defies all explanation, exceeds that which is possible by our imaginations to comprehend, and truly mystifies our minds…
A Unique Journey Into the Unknown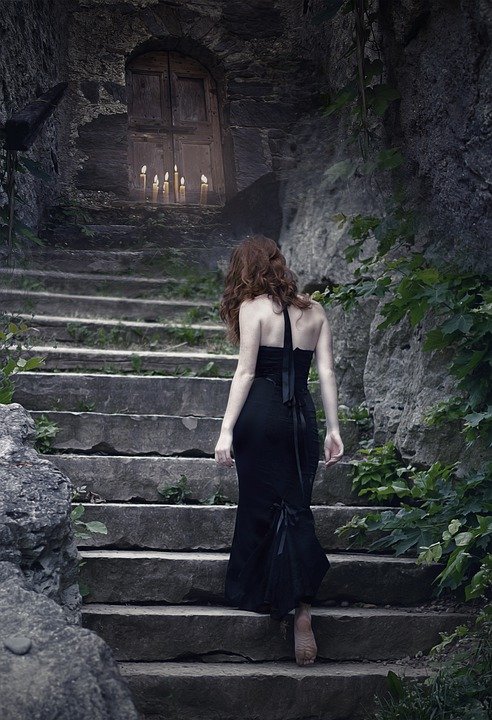 By stepping into the world that we have attempted and are constantly striving to create here at Greatest Unsolved Mysteries, you are initiating a journey into the unknown. You will delve into realms that are uncertain, unknown, and highly peculiar – yet, have captivated the minds, the hearts, and the imagination of humankind.
The information that you will stumble across while exploring Greatest Unsolved Mysteries will provide an ignition to your curiosity. It will become the fire of your enthusiasm. It will inspire you, mystify you, amaze you, and dazzle you! We offer a truly unique experience – unlike any other!
Your One-Stop Source for the Greatest of All Mysteries


Greatest Unsolved Mysteries strives to provide you with the information which will allow you to learn about, research, and truly immerse yourself into all of the unique and captivating mysteries that abound in our world.
Greatest Unsolved Mysteries is your one-stop source for the amazing, bizarre, puzzling, unexplained, unsolved, and the weird!
Start Your Journey Into the Unknown Today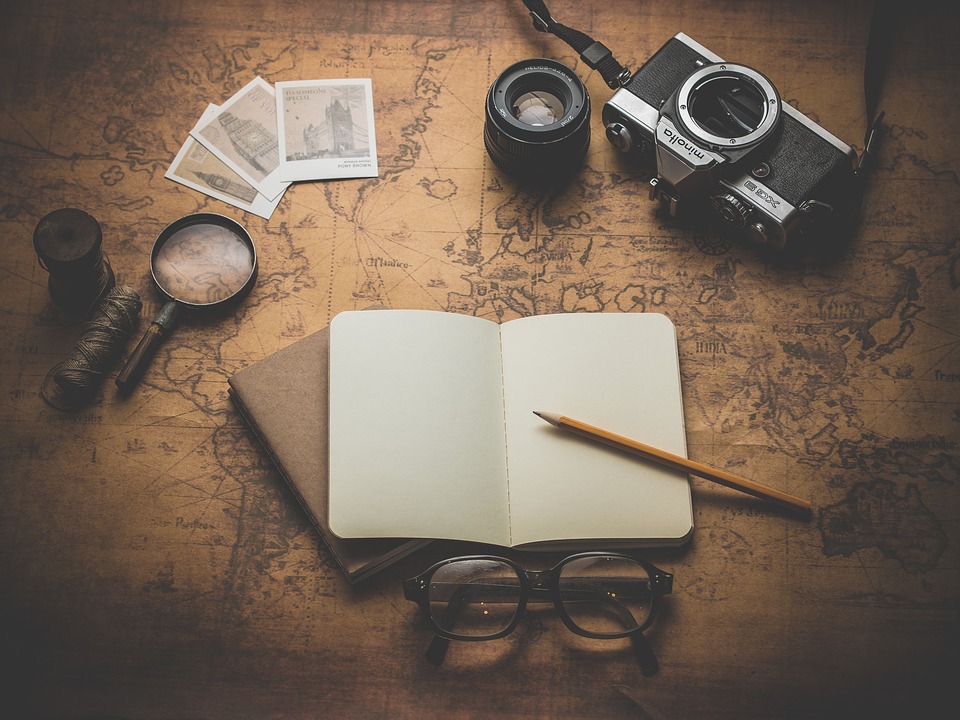 Here, we provide you with the key to unlock the door of a unique and strange parallel universe. You are now stepping into the midst of both shadow and of light. We dare you to explore the pit that consists of man's fears and the summit that consists of knowledge.
We invite you to start the journey. The one that will have you questioning science, the world around you, and hypothesizing superstition….
If you would like to keep up on the bizarre, the strange, the unusual, and the weird, we encourage you to sign up for the Greatest Unsolved Mysteries newsletter and relevant communications. Once you confirm your subscription, you will receive an absolutely FREE Ghost Hunting Guide!
---
Return to Greatest Unsolved Mysteries Top of Page 
Explore the Index of Greatest Unsolved Mysteries
---
Copyright © 2009-2022 Greatest-Unsolved-Mysteries.com. All Rights Reserved