Mysterious Places in the World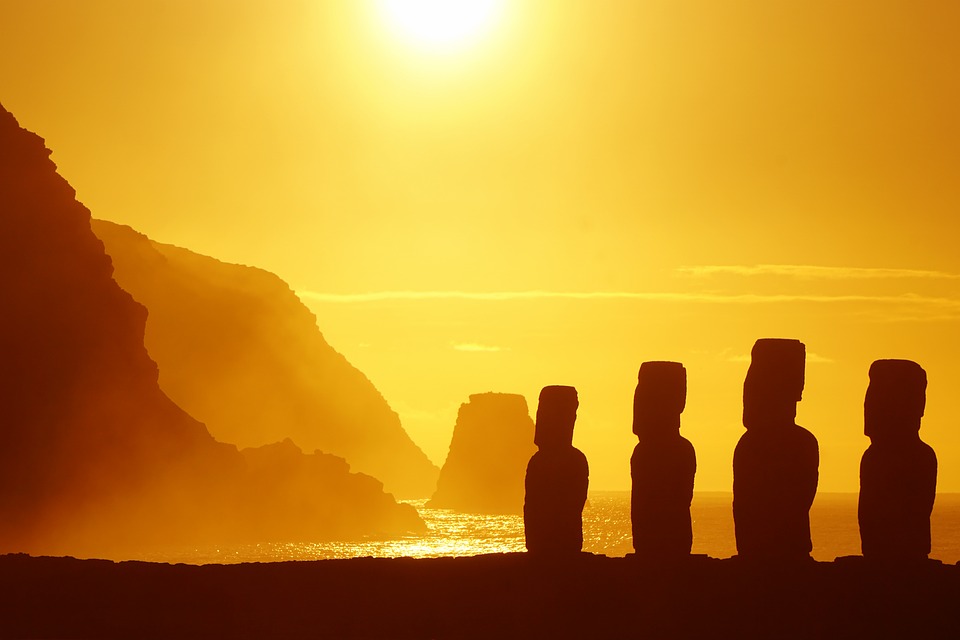 Mysterious places in the world are appealing to a select group of people. If you have a passion for the surreal, the bizarre, the eerie, the peculiar, and the weird, you are sure to have an appreciation for the mysterious locations situated across the planet.
In this section of Greatest Unsolved Mysteries – the Mysterious Places in the World - we will take you along on virtual tour that you are sure to find to be one of the most exciting adventures of your lifetime!
We will outline the stories, the tales, and the theories surrounding some of the most phenomenal and unusual areas in the world.
When Researching Mysterious Places in the World You May Be Unable to Discover the Probable in the Improbable
We live in a world full of delight, suspense, surprise, and wonder. As you explore the pages here that outline the mysterious places in the world, you will not only find yourself in awe, perplexed, and amused, you will find yourself mesmerized and fascinated.
In researching the most mysterious placed on earth, your mind will attempt to reach an explanation that is reasonable. You may develop scientific-based theories or even analyze historical documentation and records to explain the seemingly unexplainable.
Before delving into the vast perplexity of these amazing locations just remember, the probable may not always be discovered in the improbable.
The Mysterious World is One of Endless Possibilities
When exploring the mysterious places in the world that we have listed here on Greatest Unsolved Mysteries, you will quickly find yourself completely surrendering to a wild world of tantalizing and virtually endless possibilities.
You will open yourself up to shocking, stunning, and yet incredibly marvelous experiences. Your adventures may prove to be surprising, wonderful, and terrifying – all at once!
You will unearth unnatural and unusual phenomenon that will have you questioning the universe, the world, and even yourself.
These Mysterious Will Move Your From the Ordinary to the Extraordinary
If you find your senses heightened and your interest piqued, dare to proceed on to our pages below that outline the most mysterious places on earth. Frightening fortresses, obscure islands hidden away from civilization, esoteric forests, cryptic castles, abandoned and seemingly haunting locations, and more await you.
Travel to where the law surrounding nature is non-existent. Enter into bizarre and perplexing realms. Step into parallel universes steep in myths, legends, tales, and unusual phenomena.
Just remember, once you enter into the unknown surrounding these top mysterious places, you are moving from the land of the ordinary to the extraordinary. You will never return the same.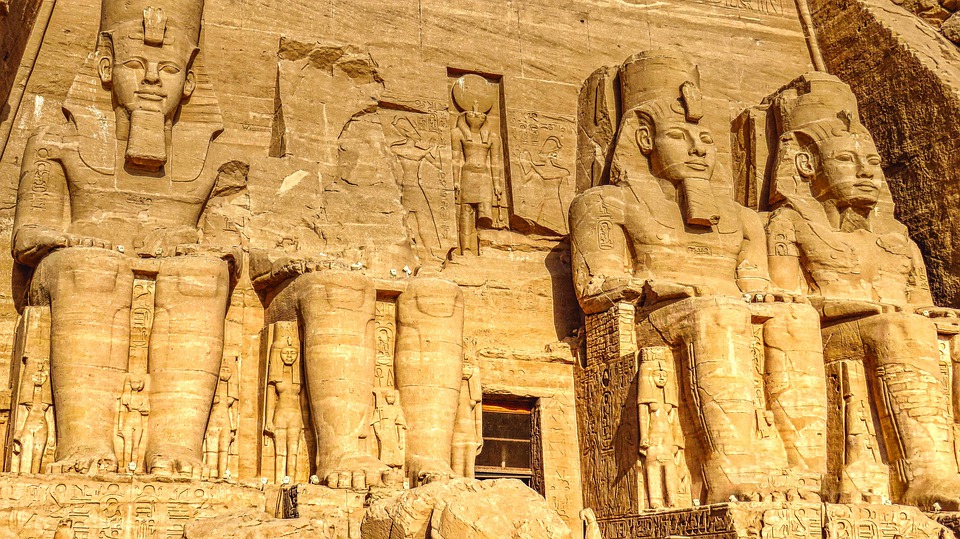 ---
Return to Mysterious Places in the World Top of Page
Return to Greatest Unsolved Mysteries Home Page
Explore the Index of Greatest Unsolved Mysteries
---
Copyright © 2009-2022 greatest-unsolved-mysteries.com All Rights Reserved