Unusual Events While Camping May Confirm Bigfoot is Real
by Pat Trent
(Brookville, Indiana)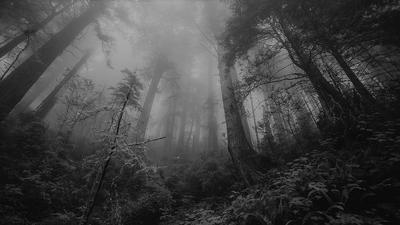 Is Bigfoot Real and Does He Live in the Forests of Indiana?
Here in Indiana, my husband and I have seen footprints. We camped full-time at the edge of a very large forest. When camping, we heard loud tree knocks and howling over the span of several nights. I have no reason to believe that they aren't real. We did not take any photos.
Join in and write your own page! It's easy to do. How? Simply click here to return to Is Bigfoot Real? .